Cacao with Pure Espresso
The First Baking Cocoa and Superfood. Ideal For Avid Bakers and Health Conscious Individuals.
Shop Now
Nutritious Superfood
40x more Antioxidants than Blueberries! Best Plant Source of Iron. High in Magnesium and Calcium.
Shop Now
Amazing Flavor!!!
Get Two Products in One! Add Delicious Flavor to Baked Goods, Shakes, Smoothies, Cereal, Cocktails and More.
Shop Now
CocoaX is a specialized brand of chocolate. We use fresh sun dried organic cocoa powder and pure espressos to create magic in your kitchen!. 
Chocolate and coffee are two of the world's most loved flavors, and our mission was to bring these two flavors together in a variety of baking ingredients and food products. We support sustainability and fair trade practices through close relationships with our farmers.
The blend was developed because we were tired of the same old baking cocoa used for over 100 years. We wanted our cakes and other treats to actually taste unique, and better.  We felt we could do this by sourcing pure cacao, and adding the freshest espresso, to create something really special. Yep we did that, and we are introducing our Flagship Organic Baking Cocoa Powder!
The only limitation with CocoaX is your imagination and it excites us to unlock all of the potential we can with current and future products.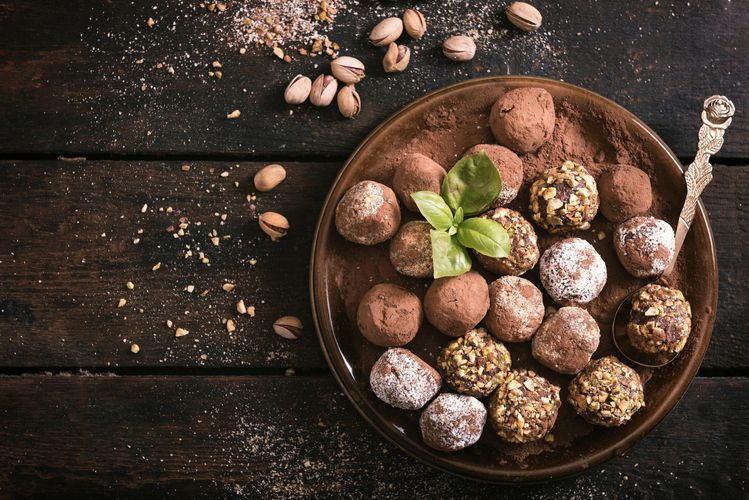 All our ingredients are ethically sourced, 100% Kosher and naturally caffeinated.  We support partnerships with small farmers and co-ops.
All of our products are lab tested for known allergens(gluten, nut dairy free), and free from harmful chemicals frequently used  in the industry.
Our organic cocoa powder is minimally processed, and sun dried. The result is the retention of key antioxidants which, according to research, are directly linked to optimum mental and physical health. So whether you bake with it, or eat it raw, it's a healthy alternative to the processed cocoa sold in stores today.
It's amazing flavor will make your smoothie magical, turn yogurt into a decadent dessert, and so much more! 
CocoaX is not your mothers cocoa powder! We've combined the most fresh organic cocoa powder and Espressos together to provide you with a baking cocoa like no other!
The taste is decadent, with a bold chocolate and espresso flavor that you'll love for a lifetime.
Cacao is extremely beneficial for the human body. Research reflects it's the best plant source of iron, high in Calcium and Magnesium, and has 40x more Antioxidants than Blueberries! You won't find a purer source of antioxidants.
Try our blend once, and we feel confident you'll never go back to your old cocoa powder again!  We thank you on behalf of our farmers and family.
A first to market organic cocoa powder with the addition of Espresso for an incredible profusion of flavor!
40x more Antioxidants than blueberries
Best Plant Source of iron
High in Magnesium and Calcium
Scientists are saying it's a natural Mood Elevator, and Antidepressant
No ADDED CAFFEINE
Ethically Sourced
Natural Packaging
100% Woman Owned Business
A Solid Mission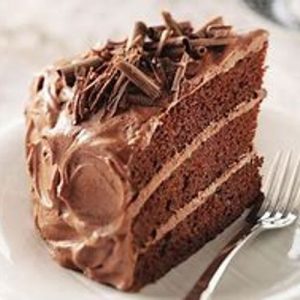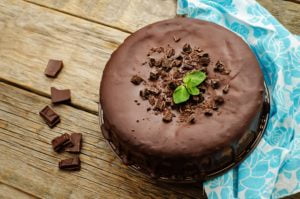 Blog
Creative Baking has always been an ever-evolving art form that has been passed down through generations. In recent years, we have seen a resurgence of
Read More »