Chocolate Cheesecake Recipe: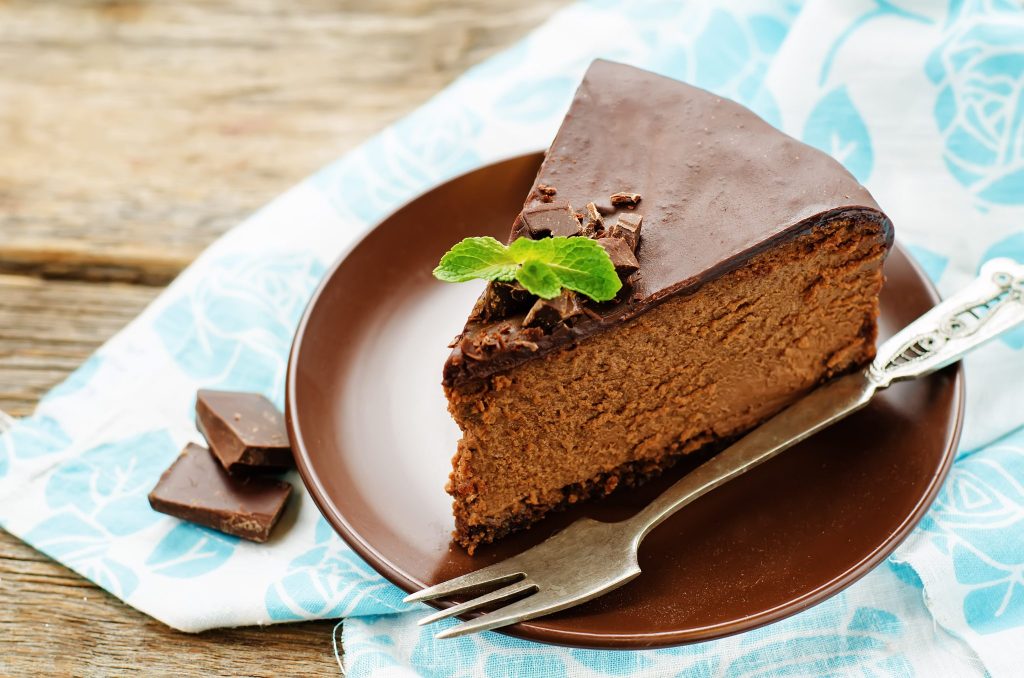 Ingredients:
1 1/2 cups graham cracker crumbs
3 tablespoons sugar
6 tablespoons butter, melted
4 (8-ounce) packages cream cheese, softened
1 1/2 cups sugar
1/3 cup unsweetened cocoa powder
1 teaspoon vanilla extract
4 large eggs
Instructions:
Preheat oven to 350°F.
In a medium bowl, mix together the graham cracker crumbs, 3 tablespoons sugar, and melted butter. Press the mixture into the bottom of a 9-inch springform pan.
In a large bowl, beat the cream cheese until smooth. Add the 1 1/2 cups sugar, cocoa powder, and vanilla extract, and mix until well combined. Add the eggs, one at a time, mixing well after each addition.
Pour the cheesecake mixture over the crust in the pan.
Bake the cheesecake for 45-50 minutes, or until the center is set.
Allow the cheesecake to cool completely before slicing and serving. Enjoy!
Find the ultimate baking cocoa on Amazon! https://a.co/d/5RwpW3F